CAASPP Testing - PARENT LETTER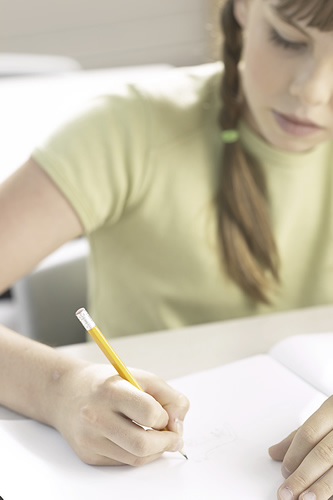 Our testing window this year is May 1 - May 19, 2017. Please contact your child's school for their specific testing schedule.
A letter is being sent home with your student to provide more information about the tests that will be administered. Click here to view the letter (English & Spanish).
For more information on resources and parents' rights, click here.