Today
May 27, 2013
May 30, 2013
June 13, 2013
June 14, 2013
June 20, 2013
August 15, 2013
View Calendar
May 28th, 2013- Magic Mountain field trips permission slips are due!
Attention 8th grade students who are eligible for the end of the year Magic Mountain trip. You must turn in your permsision slip and payment by Tuesday May 28th. Don't be left out of this memorable expereince.
Hawaiian Candy Leis for 8th Grade Promotion!
If you are looking for a fun alternative to flowers for your graduate and their friends, pre-order your Graduation Candy Leis by
June 6th, 2013
.
Click here to print order form
Las Colinas has made the 2012 Honor Roll!
Las Colinas has been recognized by the California Business for Education Excellence (CBEE) for our outstanding success in raising student academic achievement. Way to go Mustangs!!
Shots for School - 7th Grade Requirement
Bike Safety Information
Click here
to view letter from our School Resource Office Deputy Cobian regarding bicycle safety
Student Handbook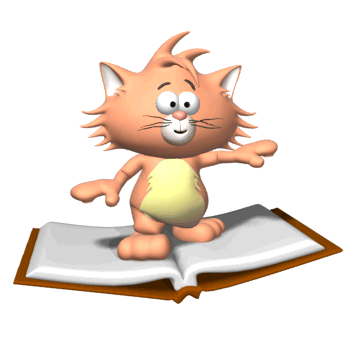 Camarillo Library has Homework Help!
Report Bullying. Bullying is Not Tolerated at Las Colinas!
Las Colinas PTSA/Parent Express Newsletter
Get the latest edition and archives for the Newsletter and Parent Express by
clicking here
Student of the Month
Click on the Mustang to view more information about the Las Colinas Student of the Month program.