Today
Tomorrow
May 27, 2013
May 29, 2013
May 30, 2013
June 13, 2013
June 14, 2013
June 20, 2013
August 15, 2013
View Calendar
"Relieving Stress and Anxiety"
On Tuesday, May 21st, Sharon Wilcox spoke at Tierra Linda to PVSD parents. The topic of her presentation was "Relieving Stress and Anxiety."
Click here
to see her presentation.

Summer's almost here! Have you made your plans yet? If not, PVSD is excited to announce TIME TRAVELERS, a week to week summer day camp for children grades K-5. For registration information
click here
.
Summer School & Youth Arts Academy Registration
PVSD is pleased to, once again, offer our Summer School and Youth Arts Academy program. This tuition based program offers a range of classes that focus on academic enrichment, creativity and enjoyment. For information and registration forms, please
click here
.
Shots for School - 7th Grade Requirement
Board Meetings
Regular Board meetings will be at 6:00 p.m. in the City Hall Council Chambers. Broadcasting will start at 6:00 p.m. on Channel 10 for Time Warner customers and on Channel 29 for Verizon FiOS customers. Agendas are posted the week of the Board meeting. Click
here
for the 2013 board meeting schedule.
Special Board meetings are usually conducted at the District Office. Exact location of the meeting is indicated on the agenda.
Read more about the Board here.
Agendas are available
here
.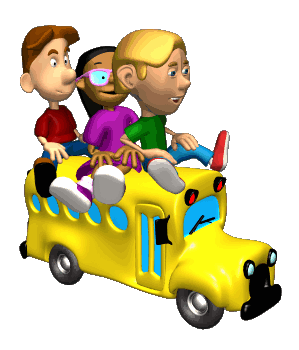 Transportation Lottery 13-14

Please read the informational letter and fill out a "Space Available Transportation Lottery" application which should be received via mail at the district office prior to May 31st. The lottery will be held the week of June 3rd. For more information... Click Here