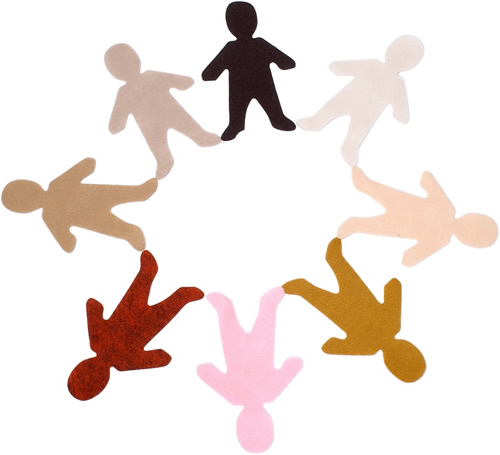 October is Be an Ally Month
Five ways students can be an ally:
1. Be a friend. Offer words of kindness and support to targets of bullying.
2. Refuse to spread rumors or gossip, both online and offline. Don't join in when someone is being laughed at or teased.
3. Speak out against biased or bullying behaviors that you witness.
4. Join or start a club that stands up for targets of bullying and promotes respect.
5. Talk to a trusted adult about what you are experiencing or witnessing.