News and Information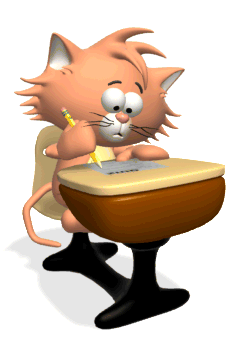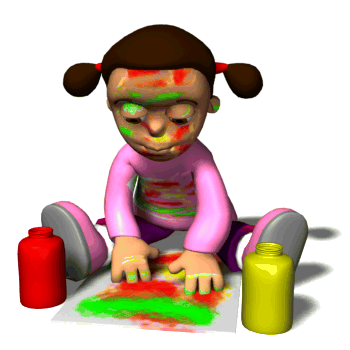 Thank you parents and students for all of the kind words and gifts you gave me for teacher appreciation. It was a joy feel the love you showed.
My email:
rtanner@pvsd.
k12.ca.us
Scholastic magazines:
www.scholastic.com/Sn2

student password: news4lpssa
www.scholastic.com/sciencespin2
student password: science4lpssa
Reading site: Students choose a book and listen to it being read.
Engage New York- Math Help
UPDATE:
Field trip
to UC Hansen Agricultural Center
May 30th, Tuesday after Memorial Day
A healthy breakfast helps the mind focus and learn.
SPELLING WORDS TO REVIEW possessive words
unsafe unlock reheat reuse unhappy unpack
dislike disagree reread distrust
Dictation sentences on Thursday this week.
VOCABULARY WORDS AS CHALLENGE WORDS IN THE TEXT
ancient origami competitions construction creations scrapers transform construct
Homework is written in the students' log each day. For accuracy check the log book daily. Spelling word list goes home the first day of the week. Keep this at home to review grade level words.
Our usual homework routine for the week is on the homework link.
Find the classroom schedule on the daily schedule link.
Did you want to practice Typing Agent at home? Click on the file library to view a list of student login information.
Student login name and password can be accessed by parents in the child's parent connect information.